Accommodations
Costanoa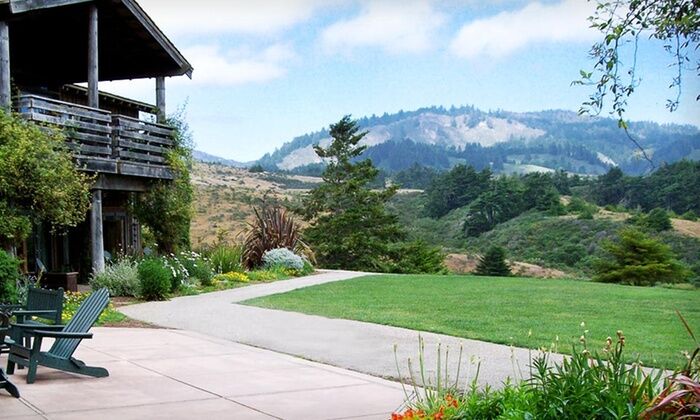 2001 Rossi Rd, Pescadero, CA 94060, USA
(650) 879-1100 | costanoa@costanoa.com

This seaside resort is just a 5 minute drive down the Pacific Coast Highway from the wedding venue. It includes a variety of accommodation styles from cabins to hotel rooms to glamping tents. On-site amenities include a spa, hot tub, and fire pits.
The family and wedding party will be staying at Costanoa throughout the weekend. Natalie and Eric hope to have the majority of guests stay here. There will be a shuttle running to and from the resort on the wedding day.
Costanoa has a limited number of rooms available and is filling up fast. Book soon!
Fairfield Inn & Suites by Marriott Santa Cruz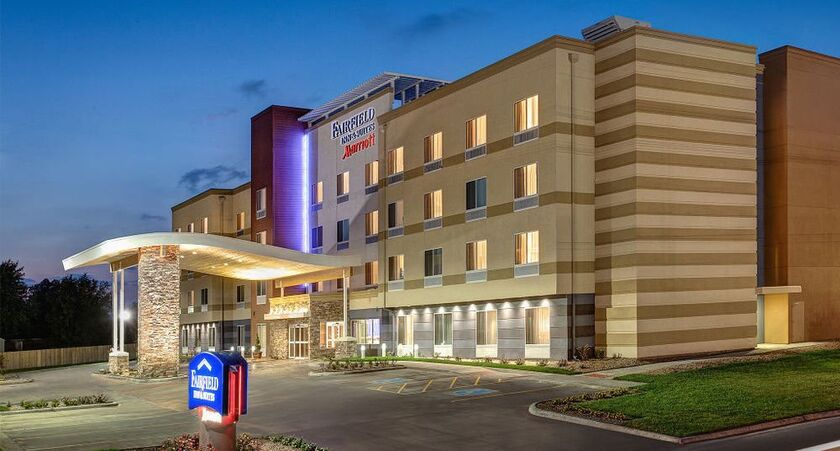 2956 Mission St, Santa Cruz, CA 95060, USA
(831) 420-0777

For those looking for a less rustic experience, the Fairfield Inn is conveniently located near downtown Santa Cruz, the Santa Cruz boardwalk, and world class beaches. The hotel is 30 minutes south of the venue. Bus shuttles will be running to and from the Fairfield Inn the day of the wedding.
Airbnb
You can find beautiful wooded and beach side homes near the venue on Airbnb.
Travel and Transportation
Shuttle
Bus shuttles will be running the day of the wedding from Costanoa to the venue. Using the shuttle is highly recommended.
If you plan on driving, please keep in mind that wifi is not 100% reliable along the coast so make sure to look up the directions ahead of time!

Parking
Free parking is available at Green Oaks Creek Farm for the pre-wedding cook-out on Friday and the wedding on Saturday.
Things to Do
Natural Bridges State Beach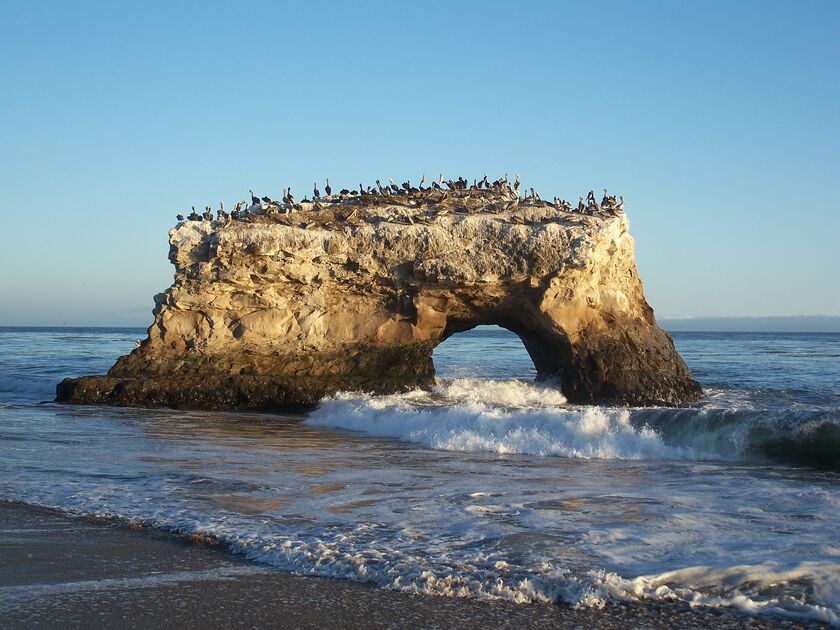 2531 W Cliff Dr, Santa Cruz, CA 95060, USA

Santa Cruz Beach Boardwalk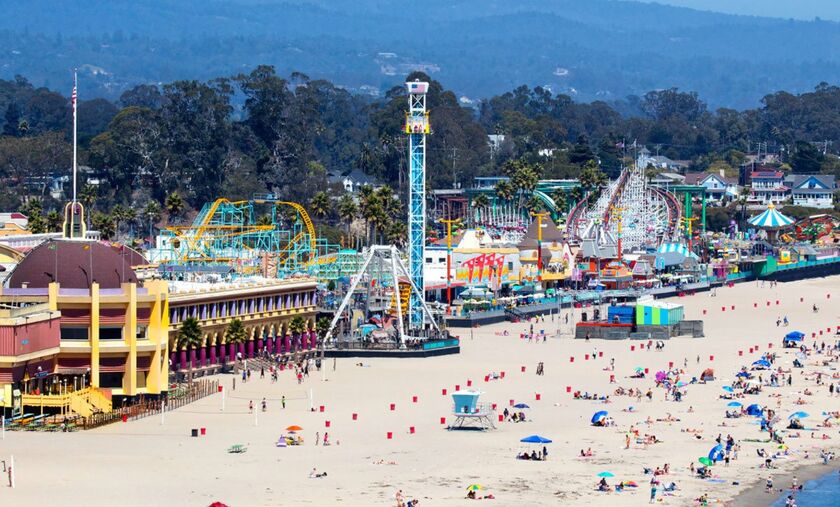 400 Beach St, Santa Cruz, CA 95060, USA

Cowell's Beach Surf Shop
30 Front St, Santa Cruz, CA 95060, USA
831-427-2355

Local surf shop in Santa Cruz where you can rent surf boards, paddle boards, boogie boards, etc. as well as take lessons!
The Mystery Spot

465 Mystery Spot Rd, Santa Cruz, CA 95065, USA

A gravitational anomaly located in the redwoods just outside of Santa Cruz. Make sure to grab a bumper sticker on your way out - you'll start to notice half of Californians have that sticker on their cars!
Swanton Berry Farm
25 Swanton Rd, Davenport, CA 95017, USA

Harley Farms Goat Dairy
205 North St, Pescadero, CA 94060, USA

Pet some goats and eat some cheese at Harley Farms!