The Wedding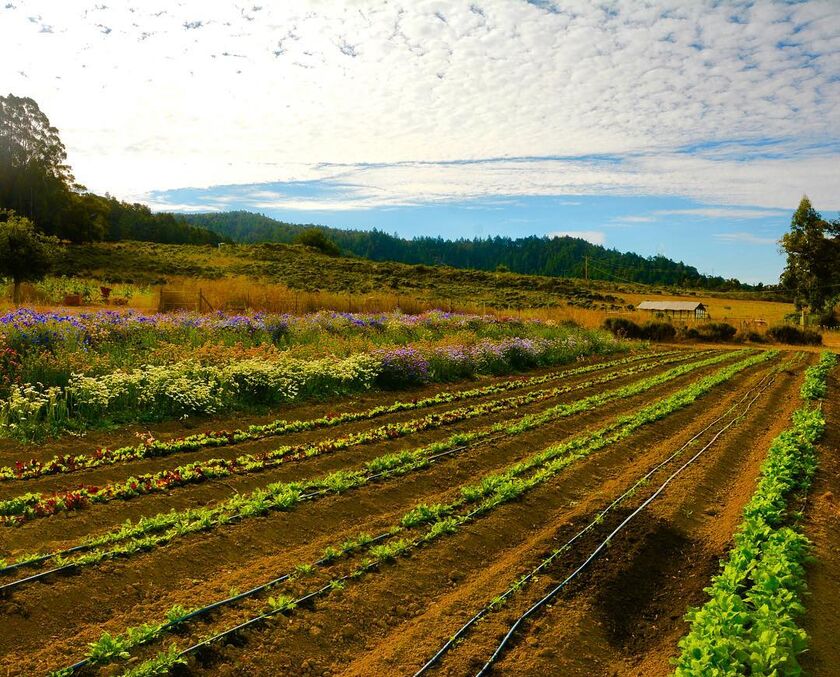 Saturday, July 27, 2019
3:00 PM
Ceremony and Reception
Green Oaks Creek Farm
2060 Green Oaks Way, Pescadero, CA 94060, USA
Attire: Dressy Casual
Please keep in mind we'll be walking on grass & gravel and it'll get a bit chilly at night.
Pre-Wedding Cook-Out
Barbecue
Friday, July 26, 2019
5:30 PM
Green Oaks Creek Farm
2060 Green Oaks Way, Pescadero, CA 94060, USA
All are invited to a pre-wedding barbecue the night before the wedding at Green Oaks Creek Farm. Expect delicious food, drinks, games, and a campfire.